20
Xu Ying, secretary of Yancheng Municipal Party Committee, led a team to visit Hualin Electronics for research and guidance
On May 10, Xu Ying, secretary of Yancheng Municipal Party Committee, and his party went to Hualin Electronics to attend the high-quality development project observation and promotion meeting, and investigated the current work progress and later development plan of Hualin Electronics Factory on the spot. Qiu Yang, President of DEREN Electronics, Wang Hai, Secretary of the Board of Directors, and Li Jing, General Manager of Hualin Electronics, accompanied the investigation.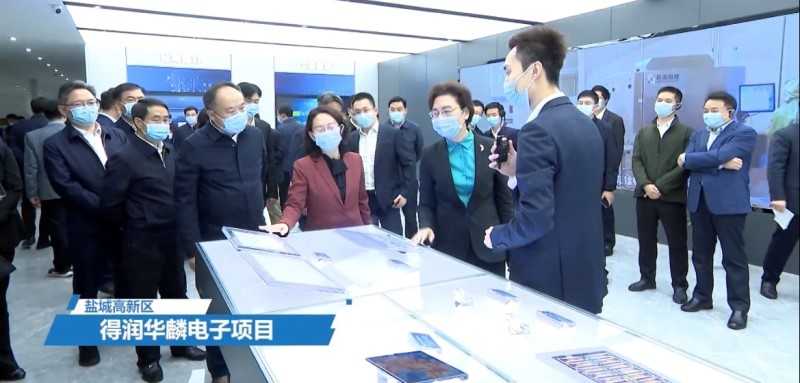 Municipal Party Committee Leaders Visit Hualin Electronic Exhibition Hall
Xu Ying emphasized in his visit and investigation that the municipal party committee and municipal government will attach great importance to major projects such as Hualin Electronics, think about what enterprises think and worry about, give priority to helping solve problems such as supply chain resumption, logistics and transportation, and make every effort to ensure the stability of the industrial chain and supply chain and the stable and healthy operation of the economy.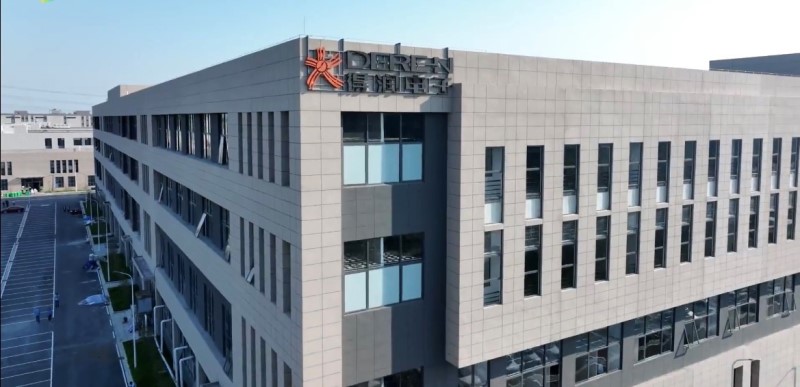 Hualin Electronics
Hualin Electronics is a high-tech enterprise jointly established by DEREN Electronics and Yancheng Guozhi Industrial Fund, which specializes in R&D and production of camera hardware and software combination boards. It mainly produces camera hardware and software combination boards, double-sided printed circuit boards, multilayer circuit boards, etc., with more than 90 patents, and is a leading supplier in sub-sectors. Its products are widely used in smart phones, smart cars, smart homes, 5G communication and other fields.
Honorary certificates and patented inventions
Since the company settled in Yancheng High-tech Development Zone in 2021, it has actively developed new technologies and products by taking advantage of new factories, new processes and new equipment, and realized intelligent production and upgrading. At present, MiniLED display backlight products independently developed have reached cooperation with many well-known enterprises in the fields of 5G and optical modules by virtue of good customer resources and industrial supporting facilities in high-tech zones, and formed mass production capacity.
Product display
In the future, the company will seize the commercial application opportunities of new generation information technologies such as 5G, artificial intelligence and Internet of Things, focus on MiniLED, optical modules and other fields, continuously deepen technological and process innovation, improve product quality and brand, and strive to become a leading high-end manufacturer of printed circuit boards in China.